Air Senegal has just announced that they plan to launch flights between Dakar and Washington within the next six months… will it really happen, though?
South African Airways Just Cut Dakar To Washington Flights
South African Airways historically operated 5x weekly flights between Johannesburg and Washington, though the flights had intermediate stops — they operated 3x weekly via Accra, Ghana, and 2x weekly via Dakar, Senegal.
However, as of this month the airline cut their Dakar to Washington flights, instead choosing to route their Washington flights exclusively via Accra.
I'm not sure if they thought that one through, because Global Ghana Airlines is going to give them a real run for their money with their imaginary flight launching next month between Chicago and Accra. By the way, their website suddenly disappeared… anyone else notice that?
Air Senegal's Dakar To Washington Plans
Senegal's Minister of Tourism and Air Transport announced this week that Air Senegal plans to launch flights between Dakar and Washington within the next six months. That's a route that covers a distance of ~4,000 miles.
He notes that with Air Afrique ceasing operations they saw a big drop in visitors from the US, though that happened nearly two decades ago. Clearly this new route would be more of a response to South African Airways cutting the route than something that happened years and years ago.
As far as Air Senegal goes, the airline operates a fleet of just five planes, including an A330-900neo, two A319s, and two ATR72s. On top of that, the airline has a second A330-900neo on order.
I've really been wanting to fly Air Senegal's A330-900neo, which is super cool-looking.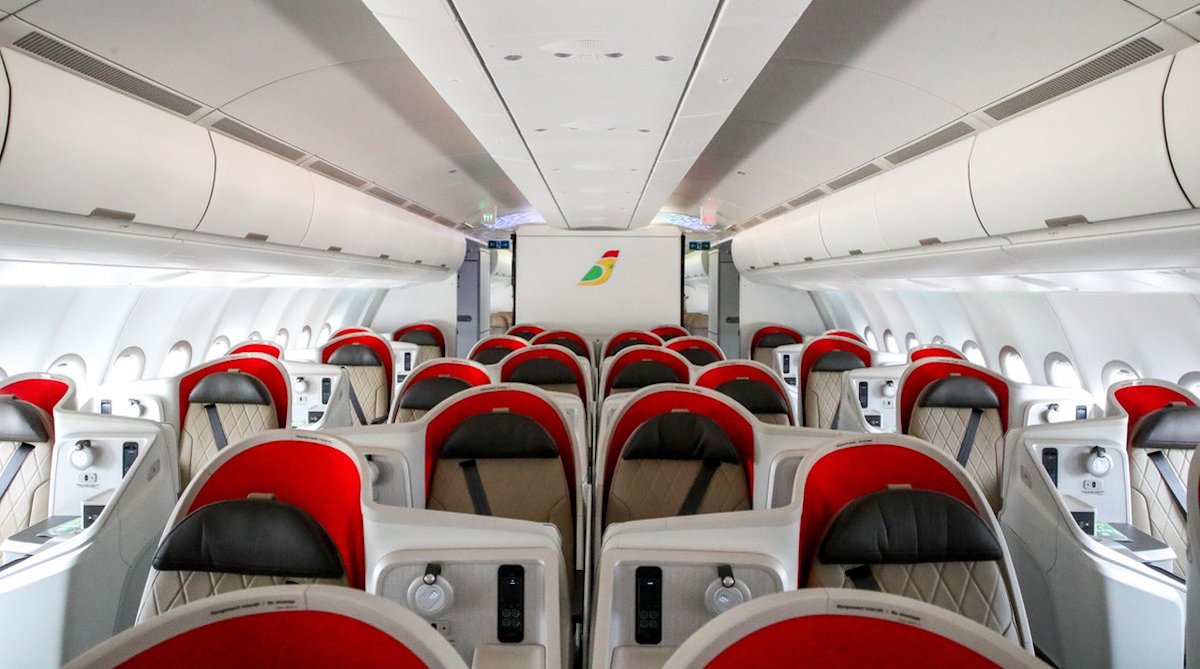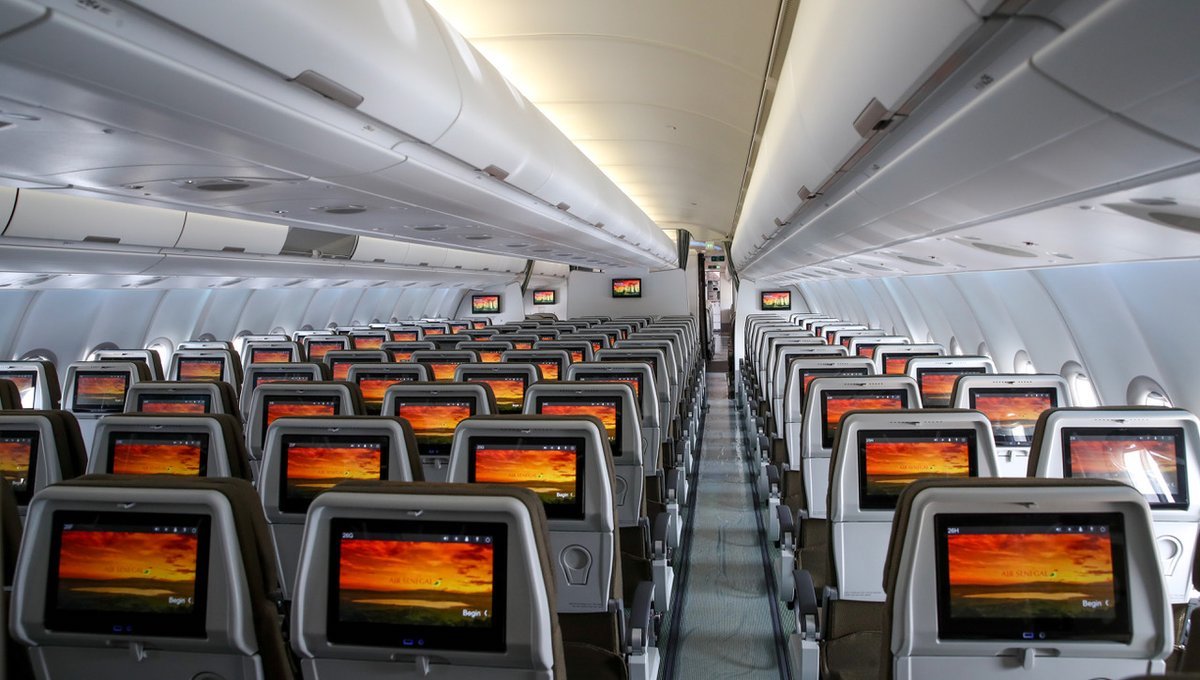 Currently Air Senegal flies their A330-900neo primarily between Dakar and Paris.
On the surface Air Senegal also has the capacity to fly to Washington with their second A330-900neo, but is there demand?
Clearly South African Airways couldn't make the route lucrative enough, even with just 2x weekly flights, and even though they're in the Star Alliance, and Washington Dulles is a Star Alliance hub thanks to United
At the same time, maybe Air Senegal has more loyalty among the local community, given that they're the national carrier
Air Senegal is government owned, so the airline might not even be focused on turning profits on the route, but rather sees bigger value in having a link between the two capitals
Delta flies 2x weekly between New York and Dakar, so there is some demand for nonstop flights between the US and Dakar
Bottom Line
As someone who has been wanting to fly Air Senegal, I'm super excited at the prospect of this route. However, I wouldn't count this route as a sure bet until the inaugural flight takes off.
After all, this wouldn't be the first time that a government official made an announcement on behalf of a government owned airline about a questionable route, and it doesn't end up happening.
I also wouldn't rule this out, though — the airline does have a second brand new A330-900neo and they have to fly it somewhere, so…
What do you think — will Air Senegal follow through with this Dakar to Washington route?
The post Air Senegal Plans To Fly To The US appeared first on One Mile at a Time